National Newsetter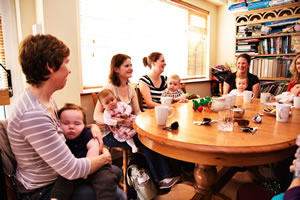 Family Membership of Cuidiú is only €25 per annum and as part of that you receive a National Newsletter quarterly. You can become a family member here, register online and pay your annual family membership fees using credit card or Paypal.
This newsletter has all the news from;
National Cuidiu Board,
National Associate Council,
National Branches and Groups
Cuidiu Members
National Panels
Natonal Conference Details
All other Cuidiu News
As part of your family membership you should receive a Branch Newsletter (if one in Branch) and an Event Sheet of alllocal events being hosted by Cuidiu, allow time for admin (we are volunteers. Please note these events are subject to change in some circumstances. With famiies things can change in a few hours, despite the best laid plans.
If you do not receive your National Newsletter, please contact the cuidiunnewslettercoordinator@gmail.com as soon as you can. every attempt will be made to get a newslettr to you.
Join us today,

become a family member here online or download a family membershi

p form

or

through your local branch

if there is one near you but you

.